<! ---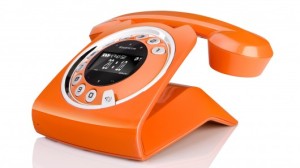 Stop Thinking "Post-Production" for your Movie…
Start Thinking How to Post-Produce Instead!
Post-production is where great films are made…and where poorly-produced films fall apart.
So don't let your budget limit your vision…and don't let your vision outlive your budget.

ASK YOURSELF —

• What is your plan to shoot pick-up shots?

• Do you know which shots you can fix in post and which ones you can't?

• Are you maximizing your schedule and budget to get critical estabs, inserts and cutaways?

• What happens if your movie is too long — or too short — for distribution?

• Are you a first time feature director? Are you willing to do what it takes to be a second-time director?

BLUE APPLES MEDIA packs the punch you need to push your creative edit past the finish line.
We also provide support services for title sequences, trailers and VFX!


CONTACT US BEFORE YOU START PRODUCTION TO DEVELOP YOUR POST-PRODUCTION PLAN!
YOU CAN'T PLAN ON FINISHING YOUR MOVIE UNTIL YOU HAVE A PLAN TO FINISH!

Plus sign up for our upcoming podcast series, The Circle Take, where directors share lessons learned from their first-time feature experiences!