Advertising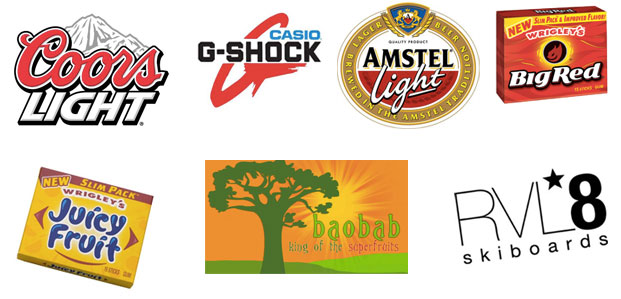 Commercials
Creative / Copy Writing / Production / Post
Blue Apples Media offers full service commercial production from concept to final delivery.  Our writing team can bring just what's needed, and our in-house directors, production team, and post production wizards can bring it home in style. View our commercial portfolio.

Marketing
Consulting / Branding / Social Media / On-Line campaigns
Blue Apples Media offer Brand Consulting to elevate your brand into the marketplace.  Whether you need a ground up Brand identity, or a re-branding of an existing product or service, we can help make the difference.
But your commercial is only as good as the impressions it makes.  After your branding and ads are done, Blue Apples Media can guide you through a variety of strategies to ensure your audience gets your message.
Advertising is based on one thing: happiness. And do you know what happiness is? Happiness is the smell of a new car. It's freedom from fear. It's a billboard on the side of a road that screams with reassurance that whatever you're doing is OK
—Don Draper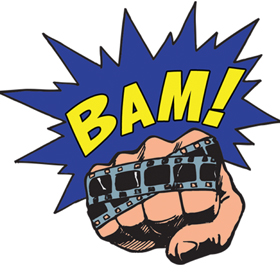 The heroic looking Blue Apples Media Logo was designed by

Dan Povenmire
We always strive to deliver what's important in Advertising:
Capture interest and attention
Extend engagement
Activate toward client goals
Branding and brand building
Reinforce, recall, and retention
Promote intention to purchase
Let powerful video speak for itself
Create differentiation in the marketplace