POST PRODUCTION SERVICES
We know your project is your baby. Because we're filmmakers, storytellers, and artists – just like you.  We want our experience working with you to be enjoyable for everyone, so we can all concentrate on making the best possible product we can.
—Jason Schmid
Workflow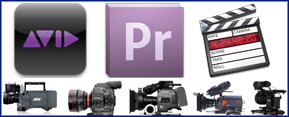 From RED RAW, H264, P2, or any variety of post workflows, we have the expertise to not only set up a workflow for you, but we can actually explain it to you in a way that makes sense.
Editorial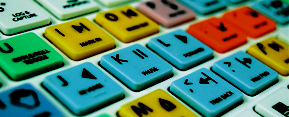 No matter what your project needs, our team of seasoned editors have the creative edge to take story telling to the next level.  Our show reels are available here.
Visual Effects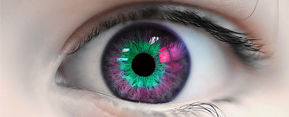 From simple compositing to fully realized 3D elements, our network of artists can deliver top quality results with a creative edge.
Title Design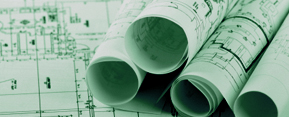 A title sequence is more than just reading names and titles.  It can deliver mood, a sense of place, and even story.  That's what we aim for.  That's what we do.
Sound Mixing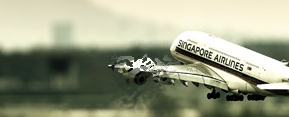 M.P.S.E. award winning sound mixing is delivered on our 5.1 mixing stage, complete with 3D playback capabilities.  Award winning sound design and a richly appointed Pro Tools HD system are the core of our sound and scoring room.
Finishing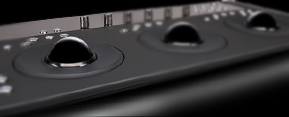 Color correction?  We do that.  Format conversion?  Covered.  Web, iPad, DVD or Blueray output?  Yeah, we got that too.